The staff at Dr. Fehmida Arif's clinic is highly trained & experienced. The management makes sure they follow all the necessary hygiene protocols & are updated on the latest techniques. The staff ensure the patients feel relaxed & comfortable at all times so they can smoothly go through the treatments.
Consultant Dermatologist & Laser Skin Specialist
M.B.B.S M.C.P.S
A renowned Dermatologist & Laser Skin Specialist with more than 3 decades of experience. After completing her post-graduation in dermatology including 5 years of commendable work in Zurich, Switzerland, she has set up a state-of-the-art Aesthetic Laser Clinic in Karachi. Dr. Fehmida Arif is keen on bringing the latest equipment & knows the details to the best & newest practices in her field. She focuses on giving personal attention & keeps an eye for updates with all her clients as she is focused on achieving long-term results.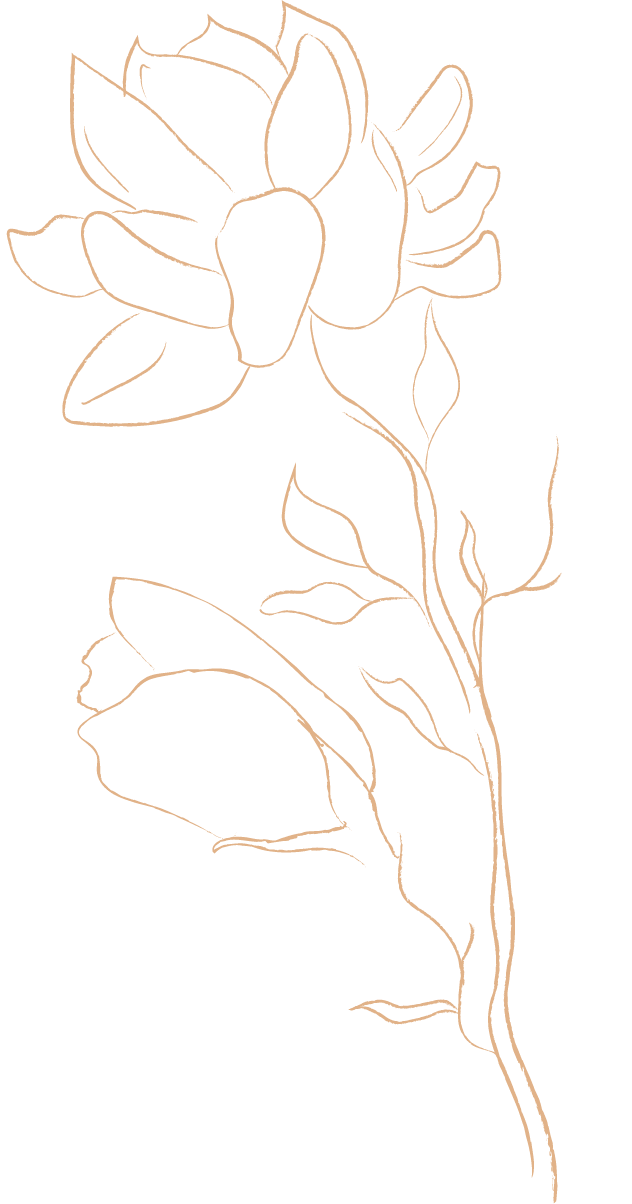 Establishing our clinic in 1999, we continue to innovate and lead the way in dermatology & the aesthetic medical field. Our unrivalled expertise and range of treatments mean we can offer the ideal programme to address your individual concerns.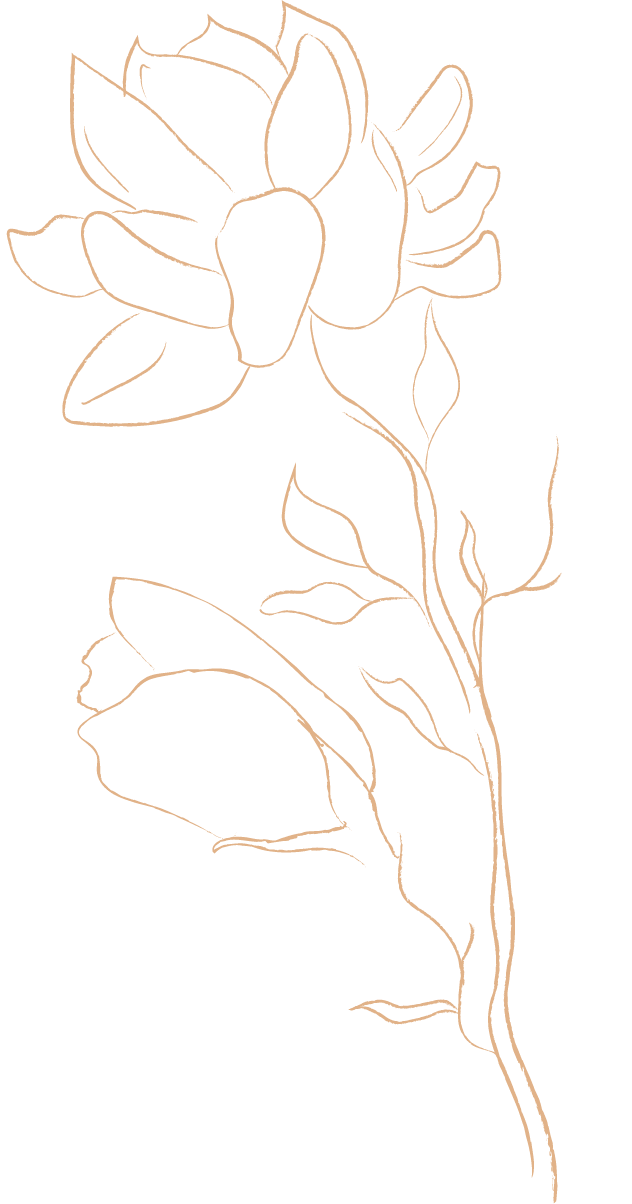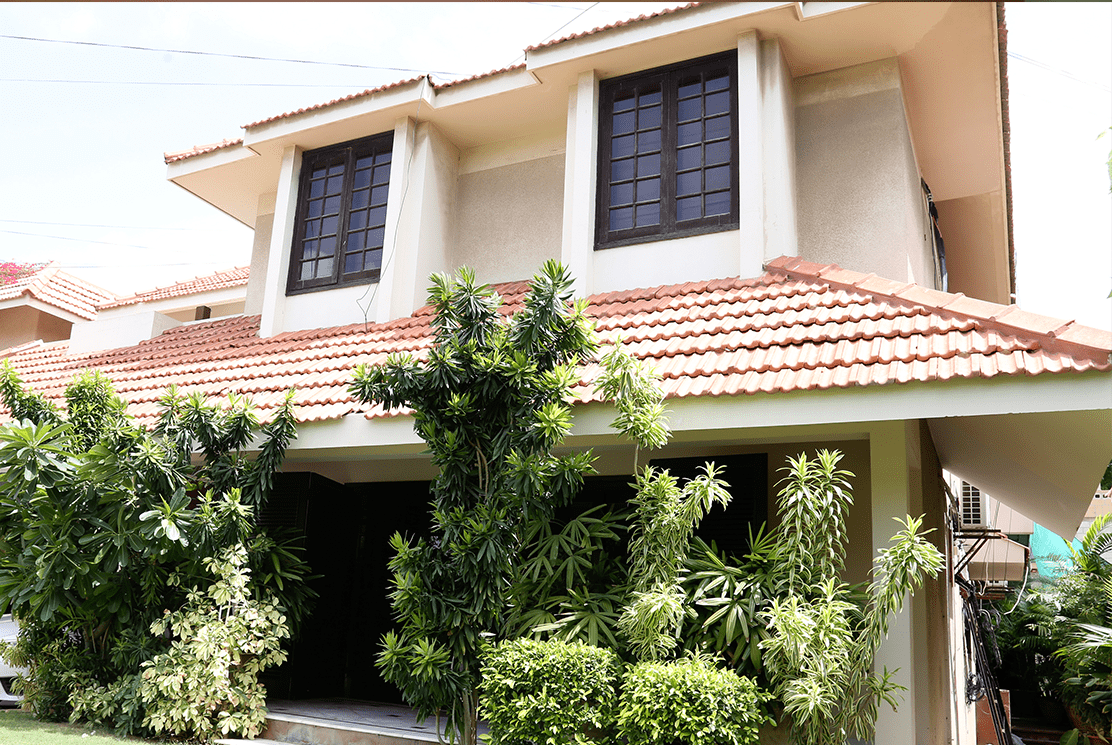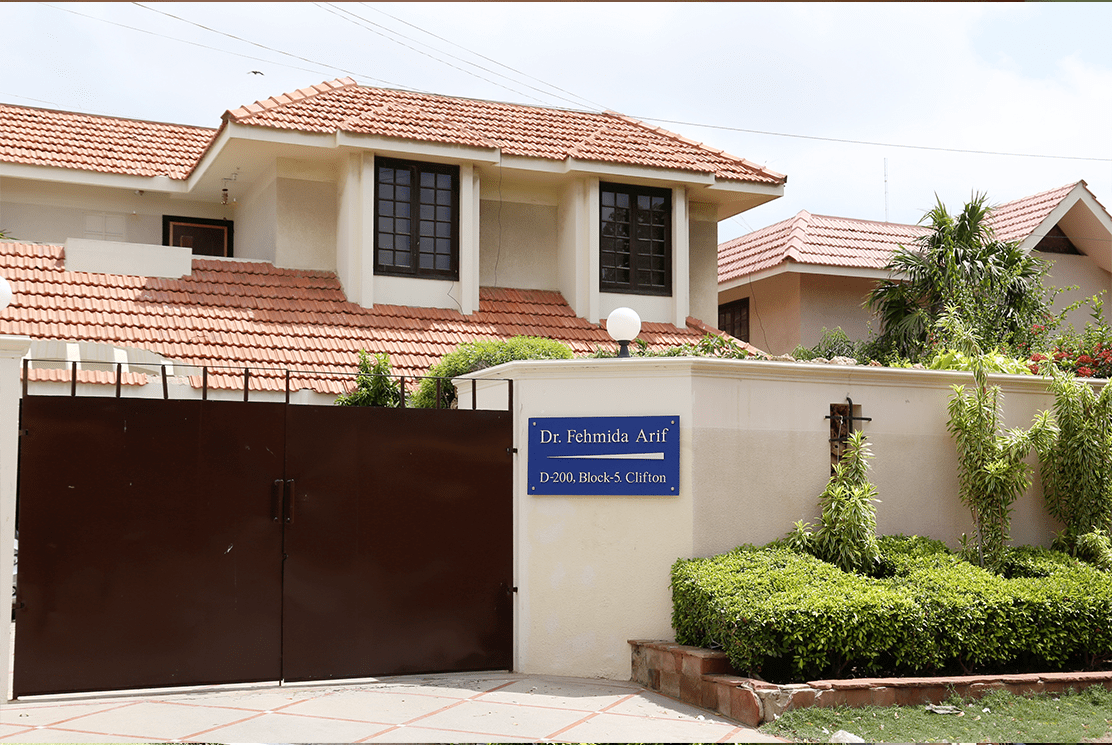 " Every face is like a canvas."